Friends,

Welcome to the Friends and Foundation quarterly newsletter!
We are so excited to introduce you to our quarterly newsletter.  Here you will find information about upcoming events, as well as recaps of recent gatherings and happenings of the Friends and Foundation!  Our goal is to raise money so that we can offer funding and support for the library!  And, of course, we'll keep you informed and have activities for you to be involved in!  
Upcoming Events
The Clearview Library District Foundation would like to personally thank you for being a Friend of the Library.  Please join us for an evening of pie, wine, and of course, BOOKS!
We will meet at the library in front of the fireplace at 6pm.  We have a special activity planned for the evening.  All you need to bring is you!
Recap of some recent events
The Friends and Foundation of the Clearview Library has been very busy!
Since you last heard from us we have hosted the following events:
Clearview Reads event with author James Cameron
A successful "garage sale," 
A fun Sip, Shop and Swap event
The book giveaway
These events were a great way to support our library and have so much fun with our Friends!!  We are back in full swing and working hard on our membership drive! We want to grow our "Friends" group and continue to support our library!
Don't forget to invite your friends to join us.
---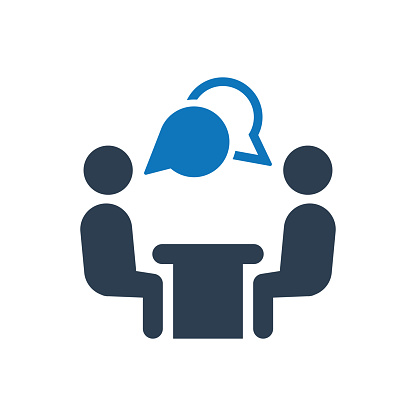 An Interview With Mary Beard
We are pleased to have you meet Mary Beard, Friend of the Clearview Library District.
When did you get your first library card?  What is your first memory of visiting a library?
I was probably 7 years old when I got my first library card. I was so excited that you could get BOOKS with that little card. We lived on Capitol Hill in Denver so our library was the main library downtown. I was probably in 3rd or 4th grade when I would walk down there by myself or with my sister-a different time. That would not happen now. On the way to the library, we would go into the capitol building and run up the steps to the capitol dome just for fun.
When did you join the Friends? 
I joined the Friends of the Clearview Library District about a year and half ago. I was in the original Friends group at least 25 years ago. We had book sales and author talks. From those early days, I particularly remember the author, Connie Willis, coming to give a talk. She was really interesting and I remember her talking about getting a library card and how important that was to her.
What do you think is the most unique part of the Clearview Library District?  About the Windsor-Severance Library?  The Bookmobile?
The unique part of the Clearview Library is their commitment to offering so many programs and options to so many groups in our community: author talks, story time, crafts, mystery challenges, an art show-to mention just a few.
What is your favorite program at the CLD?
I am a mystery fan so I have especially enjoyed the mystery challenges.
Where is your favorite place to sit and read inside the Windsor-Severance Library?
The fireplace area is my favorite area.
What is your favorite section of the library?
Fiction is my favorite section of the library, but I always check the new releases and the staff picks. I get some good ideas from those.
What book is on your stack right now? 
I have many books in my stack waiting for their turn: John Grisham's "The Judges List," "The Ghost Mountain Boys" by James Campbell, "The Woman They Could Not Silence" by Kate Moore, and "Fatal Voyage by Kathy Reichs." That is the tip of the iceberg.
Books are such an important part of my life. I cannot imagine being without books. We are so lucky to have Clearview Library in our community- what a great resource!
---
A Favorite Book by Barbara Jones
We are thankful for F and F members insights and reviews...
 "When someone wants to know if I have a favorite book, titles start popping into my mind as I consider the candidates and my brain seizes up.  There are too many to choose from.  But since I am known for recommending books, I can say that the book I have most frequently recommended is " The Emerald Mile" by Kevin Fedarko.  Why?  Because it has so much history, exploration geology, politics, hydrology, adventure, thrills, drama and more.  The writing is excellent, creating a page turner that immerses the reader into the immensity of the Grand Canyon; its history and the adventures on the river within its walls.   Did you know that there were other dams initially proposed for inside the Grand Canyon?  That the Glen Canyon Dam almost failed in the spring of 1983?  What it's like to be a river guide on the Colorado?  It took Kevin Fedarko 10 years to write this book.  The result is a well researched outdoor classic that kept me up past my bedtime."  --Barbara Jones
THANKS for reading!!